Courses on General Primate Biology
Advanced and specialised training courses for scientist, students, animal caretakers and other staff involved in primate research are developed and conducted in Work Package 4 of EUPRIM-Net. The intention of this course series is to insure that new developments and knowledge will quickly spread across Europe to support science that meets the highest ethical standards for primate-based animal research.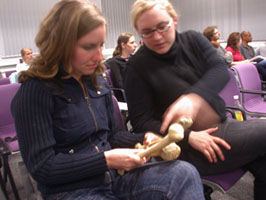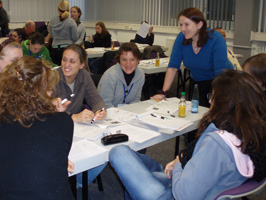 Click here for an overview of the Course series
Curso EUPRIM-Net de biología general y manejo de primates. [Por favor, pincha aquí]
Upcoming courses:
---
Please contact courses @ euprim-net.eu to be included in the course series mailing list.
---