EUPRIM-Net Education and Training
European funding for the EUPRIM-Net consortium has ceased; nevertheless EUPRIM-Net is still offering education to staff working with non-human primates (NHP), with the aim to ensure that new developments and knowledge will quickly spread across Europe to support science that meets the highest ethical standards for NHP-based animal research. Currently EUPRIM-Net education is especially targeted at beginners in the form of a NHP-specific Laboratory Animal Sceince (LAS) course that was developed during the last EU funding period (EUPRIM-Net II; GA262443). The curriculum was submitted to the FELASA for accreditation at the end of 2016.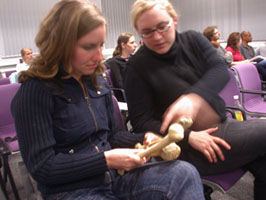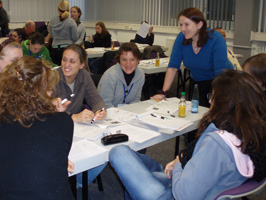 Upcoming courses:
---
Please contact courses @ euprim-net.eu to be included in the course series mailing list.
---